First Starts is a specialized pre-school programme for children with learning needs.
BENEFITS
Mapped onto Wee Care's highly successful Bright Starts and Head Starts programmes for regular children, First Starts is a primer programme; a first start, so to speak, of little steps before the child's eventual and hoped-for "big step" into a mainstream setting.
Like all of Wee Care's other learning programmes, First Starts is characterized by:
Playful and experiential Open Learning activities that allow for the child's holistic development, with a special emphasis on the development of social language, social and creative play as well as social interaction skills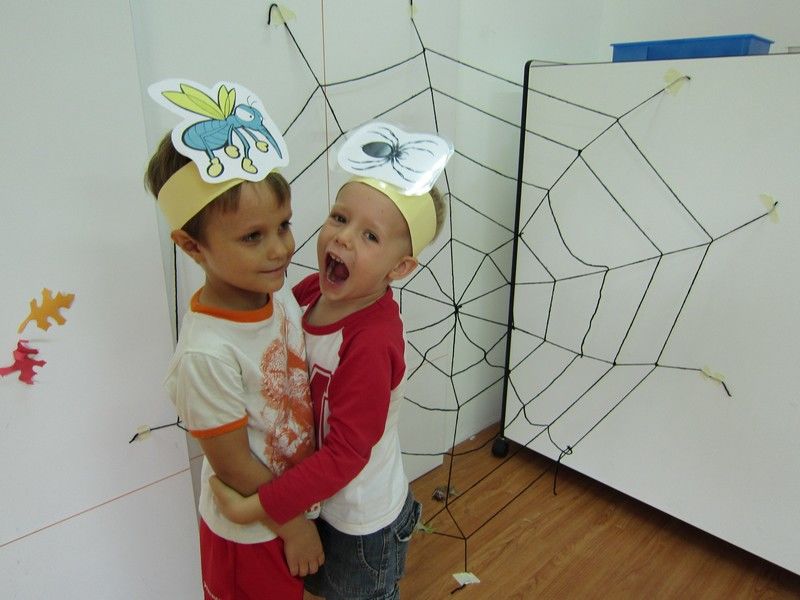 Life Skills activities that encourage independence and social awareness, self-help abilities, fine-motor dexterity and the development of Emotional Intelligence (a Theory of Mind).Importantly, teacher-therapists in the First Starts programme incorporate evidence-based behavioural approaches in the remediation of learning difficulties whilst encouraging the development of crucial prerequisite skills such as joint attention, imitation, the motivation to learn plus the acquisition of a broader repertoire of play and behavioural skills.
ACTIVITIES and FORMAT
First Starts has a modified academic curriculum to accommodate learning differences. Subject components include the following each week:
Mondays: Language Concepts and Numicon Math
Tuesdays: Open Learning and Phonics/Letters
Wednesdays: Life Skills and Language & Communication
Thursdays: Open Learning and Language & Communication
Fridays: Language Concepts and Science
PARENT / CAREGIVER INVOLVEMENT
First Starts is a drop-off programme and parents/caregivers are not required to participate in the learning sessions. However, First Starts teachers-therapists are continually on hand to brief and keep parents up-to-date with their children's progress.
CLASS SIZE and EDUCATOR-CHILD RATIO
First Starts has a low teacher-student ratio; in this case, of 1 teacher to 3 children. First Starts can only enrol 5 children per morning session.