Wee Care's Individual Therapy sessions provide individualised help to children with clinical diagnoses such as autism spectrum disorder, attention-deficit hyperactive disorder, developmental dyspraxia and developmental delay.
Therapy sessions revolve around an Individualised Educational Plan (IEP) that incorporates instruction for the specific child's most urgent learning requirements. They may include (but are not limited to) the following: prerequisite foundational abilities such as the motivation to learn, a good attention-span and self-control; language & communication skills, basic social skills, such as social exchange and social contingencies; conceptual thought and appropriate and constructive play repertoires.
Children who have shown good progress in Individual Therapy may move on to Group Therapy programmes like Time to Talk, the Social Skills Playgroup and Kidz Club to learn a wider range of social skills or to take on a combination of both Individual and Group Therapy programmes.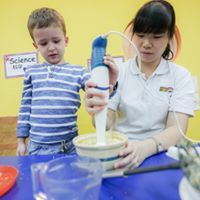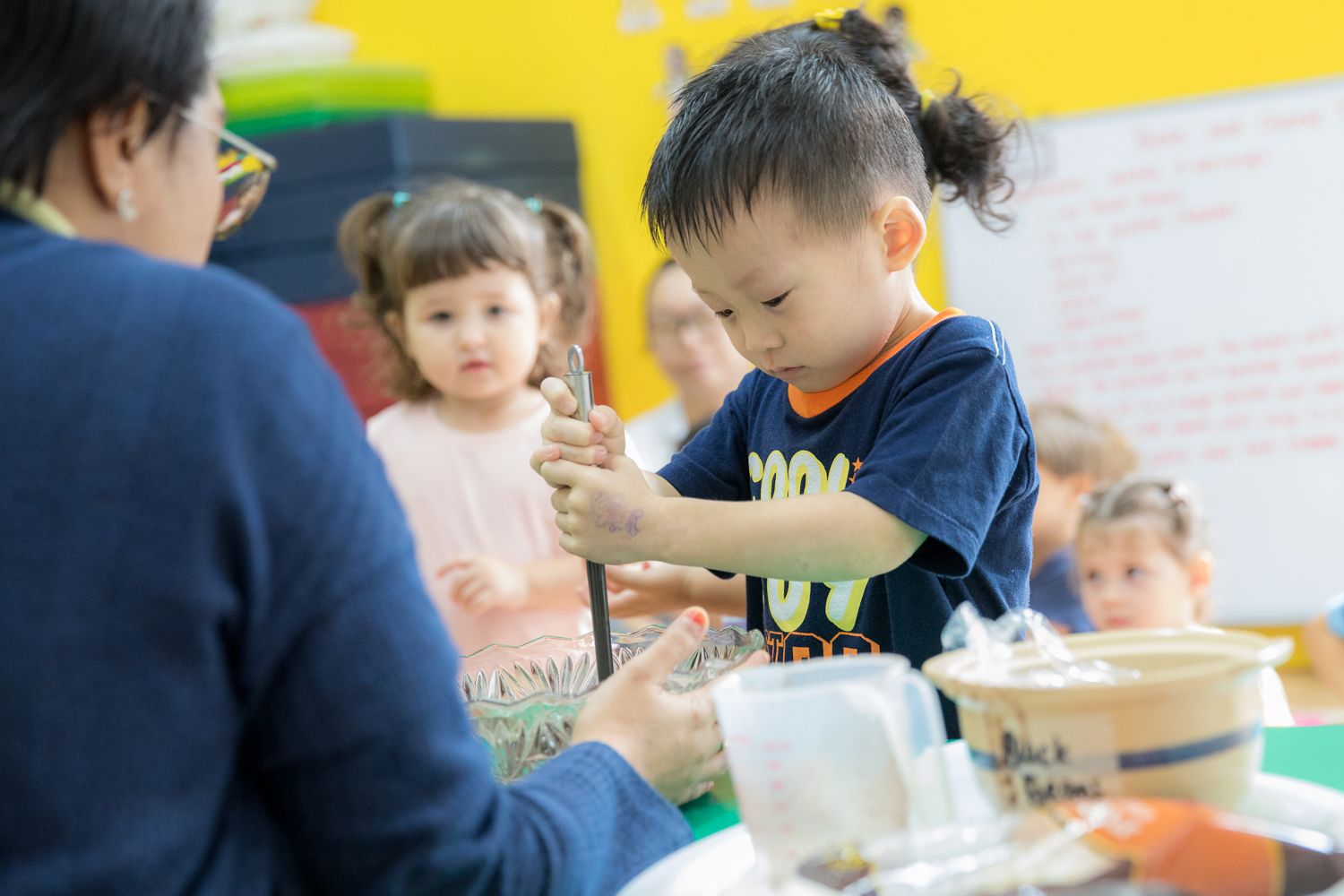 Home-Based Individual Therapy Sessions
Home-based individual ABA sessions take place in familiar and natural settings such as home, school or in the community. This format allows the therapist to teach a repertoire of adaptive behaviours and skills in an atmosphere the child finds safe, comfortable and non-threatening. The home-based therapy setting offers more opportunities for the family involvement and contribution to the child's progress towards socially significant changes. Indeed, through the therapist's guidance and support, parents, caregivers and siblings can be empowered to play a pivotal role in the child's learning journey especially when it comes to generalizing newly learnt skills. Alternatively, therapy lessons can take place in the child's school or preschool. The sessions can either consist in individual therapy or in shadowing sessions (i.e. the therapist facilitates the child's social interactions and provides some adapted guidance in order to foster learning and integration in the school environment).
Center-Based Individual Therapy Sessions
The centre-based individual therapy sessions take place at Wee Care in a welcoming and fun environment that encourages social interactions and learning. Our therapy rooms comprise a variety of toys, a selection of books, as well as the relevant learning and key therapy materials. This structured environment is tailored to promote the child's adaptive abilities, encourage his learning and maximise his progress. This format can be a complement of home-based intervention. Centre-based sessions tend to allow more control over the environment and consequently result in a reduction in potential distractors, which foster increased rates of learning. Moreover, during centre-based therapy sessions, there are opportunities for additional direct supervision opportunities with therapists and consultants who work on-site. The in-house setting creates multiple possibilities for additional social skills generalization in an environment less familiar than home. It allows social interactions and imitation of adaptive peer behaviours.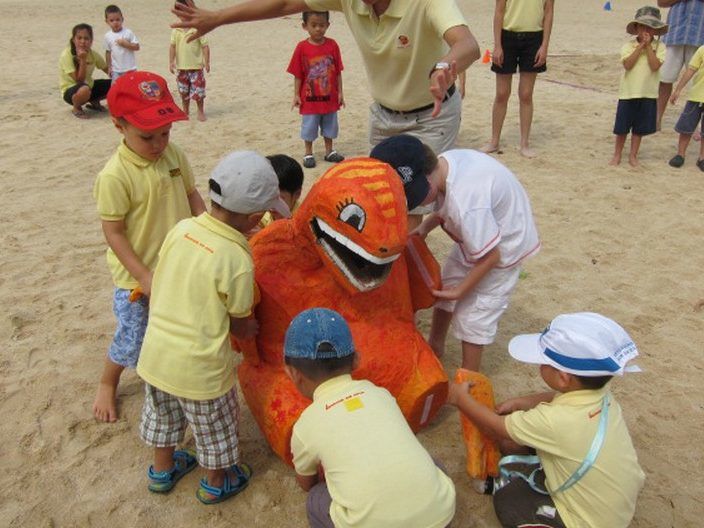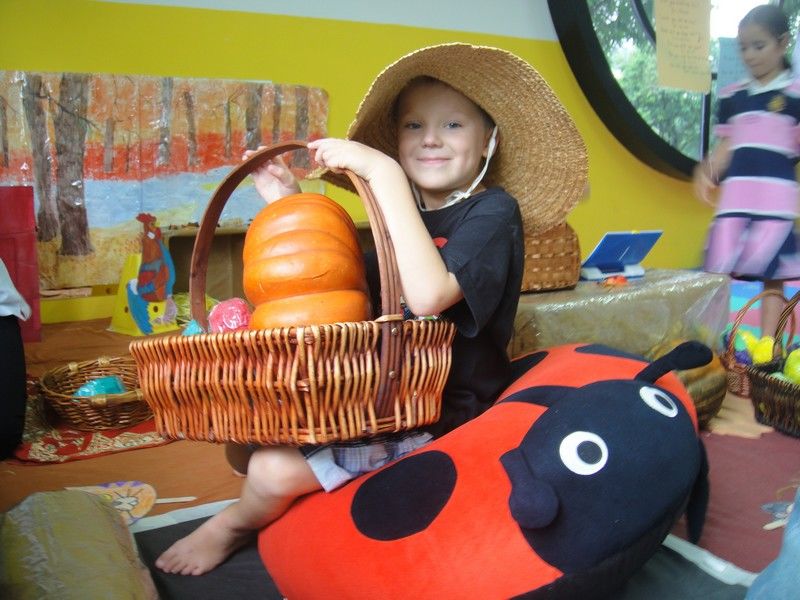 BENEFITS
Individual Therapy sessions provide early assistance to children whose developmental problems may be difficult to overcome in a fast-paced, demanding and stressful society.
With intensive help and a consistent, co-operative structure involving families, schools and Wee Care's Early Intervention team of dedicated therapists, the ultimate benefits for most children are rehabilitation and integration into mainstream schools and adult life.
ACTIVITIES and FORMAT
Hourly or two-hourly sessions are conducted once or twice a day, in the child's home or in our centre for as many times a week as the parent deems necessary or useful up to a maximum of ten (10) sessions per week.
PARENT / CAREGIVER INVOLVEM
This is essential. Parents and caregivers (up to a maximum of one adult per child) are encouraged to sit in on learning sessions so that generalisation and maintenance practice sessions can be conducted outside of therapy hours. Families who are consistent in this practice have seen significant progress in their children. In the case of children who are clingy, fretful or distracted, the therapist-in-charge may ask the parents/caregivers to sit outside of the classroom until the child settles into the routine(s) of learning.
CLASS SIZE and EDUCATOR-CHILD RATIO
One educator is assigned to one child in each session.