More and more, there is an increasing awareness that the incidence of autistic spectrum disorders is growing in Singapore and around the world. In response, a wide range of effective treatment methods has also emerged, of which social skills training is recognized to be an important component of overall efforts in early intervention and normalisation. Sadly however, children with special needs tend to lack typical peers to play with and from whom they could learn important social skills. Normal children, in response, may get frustrated after initial efforts to "connect" with a special child get rebuffed or rejected.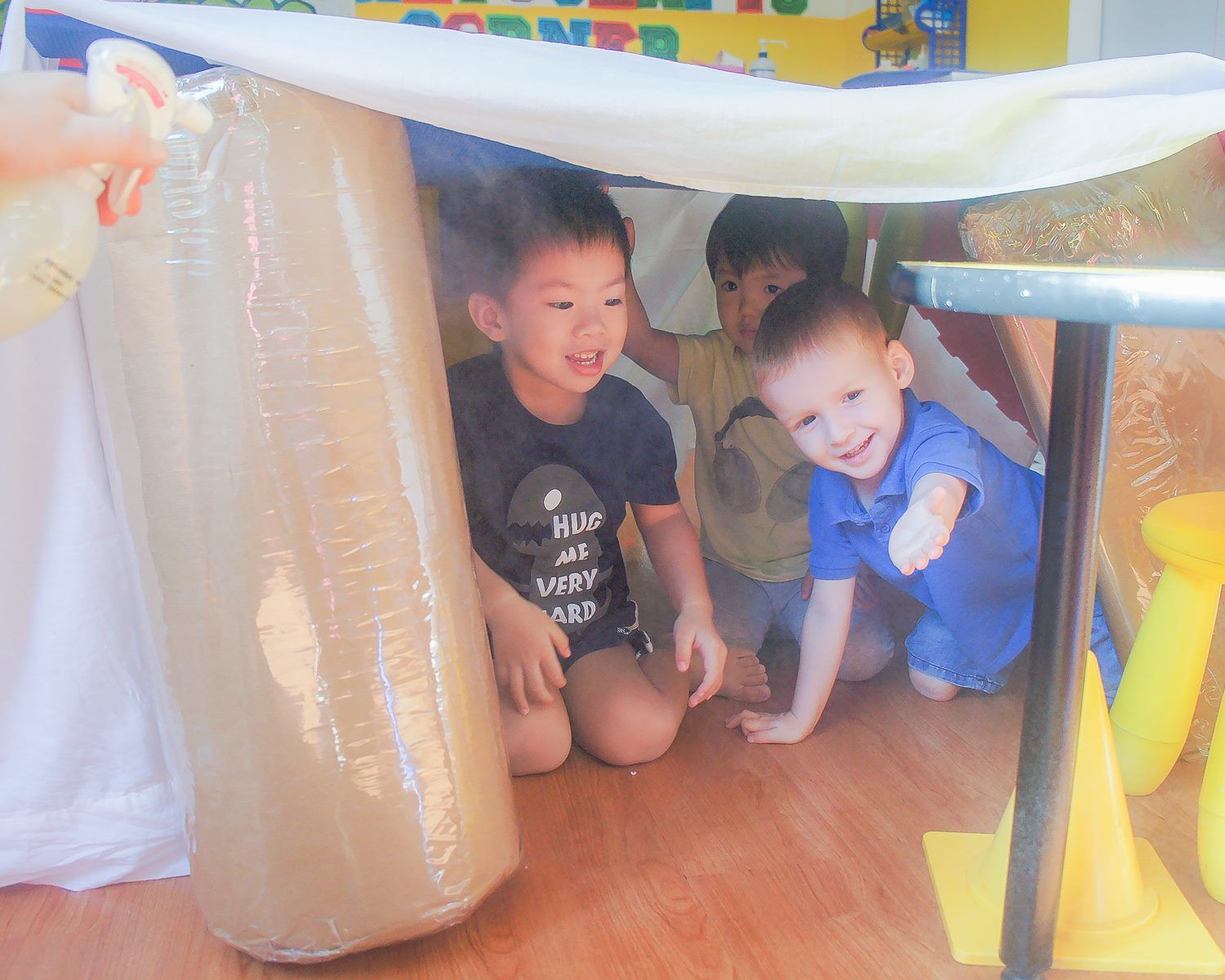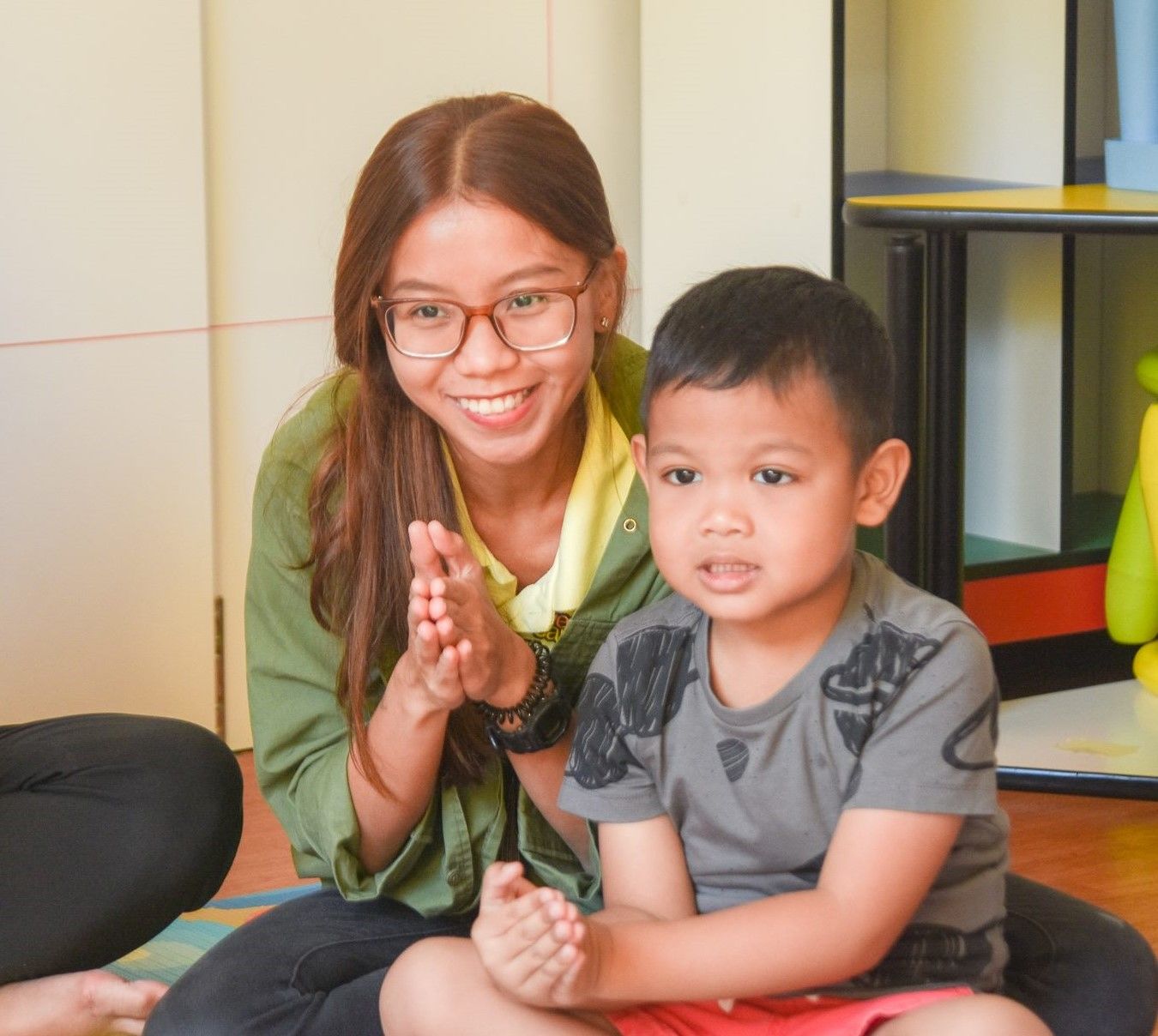 BENEFITS
Once initial difficulties at establishing a friendship are overcome though, normal children derive considerable benefits from playing with a special child. They learn to exercise greater levels of empathy and compassion; they learn to look beyond themselves, to take the perspective of their playmate and understand his/her needs. In this way, the normal child can learn important emotional intelligence (EQ) skills in perspective-taking, impulse-control, perseverance, etc. Special children too learn to read the multiple nuances of social behaviours in a more insightful and accurate manner.
ACTIVITIES and FORMAT
Since 2001, Wee Care has mainstreamed special children into its early childhood and preschool programmes. It aims to incorporate the expertise and knowledge acquired from these years of experience into Kidz Club. In many ways, the Club, with its social aims and activities, is a natural extension of Wee Care's educational goals where "every child is important" and where learning can and must be holistic. At Wee Care, play and experience play important roles in equipping a child with both head- and heart- knowledge.
Children attend Kidz Club once a week for 1.5 hours each time. Sessions begin with greetings and a story or dramatic skit before proceeding to learning activities that are framed by social thinking objectives. For instance, the topic for the week may be about cultivating a positive attitude towards a disliked task. The teacher-therapist dramatises a scene where a puppet may reject housework. She encourages the children to offer suggestions on what the problem is and how it can be overcome. Later, the children are encouraged to practise the more positive response(s) to the disliked task (in this case "housework") with each other.
PARENT / CAREGIVER INVOLVEMENT
Parents/caregivers are not expected to participate in Kidz Club sessions although Wee Care appreciates the contributions of neurotypical siblings, friends and neighbours who can function as buddies and peer mentors. Our teachers-therapists guide and facilitate social interactions between the children faithfully. They update and advise parents frequently too.
CLASS SIZE and EDUCATOR-CHILD RATIO
Each Kidz Club session can accommodate a maximum of eight (8) children, half of whom should be play buddies.