Wee Care's Bright Starts Programme is the second step in a child's progression towards more formal and structured learning. Besides incorporating the playful learning activities of the Parent-Child PlayGroup Programme, Bright Starts establishes more concrete learning in pre-academics during structured classroom times.
In addition, the children are given the opportunity to acquire skills for future independence, such as simple cleaning-up exercises. They also learn to manage their emotions and relate to their peers in positive, co-operative and constructive ways.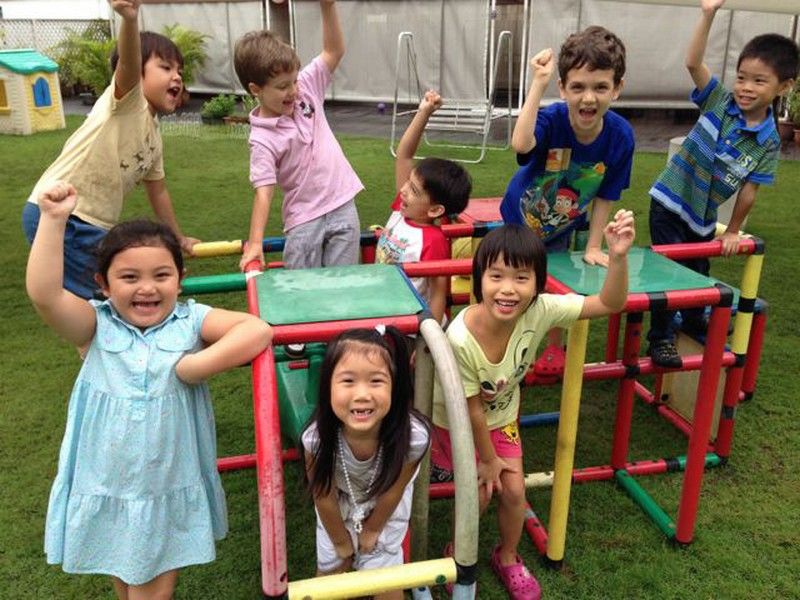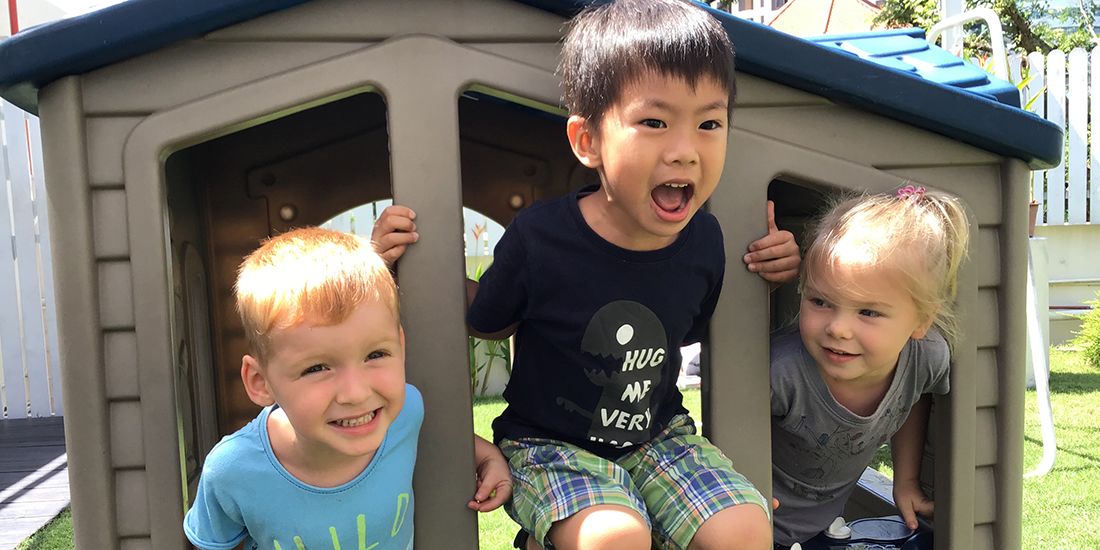 Children in the Bright Starts programme have shown the ability to adapt quickly and be independent in a more structured learning environment.Even at the tender age of 2 years, some of them have been able to encourage and assist their peers during the course of their interactions.Furthermore, the speech skills of the children are further refined, and the world of abstract, creative and symbolic ideas is explored through activities in early reading, writing and numeracy.
PARENT / CAREGIVER INVOLVEMENT
Children who are attending school for the first time without the accompaniment of their parents and caregivers may have separation anxiety. Parents and caregivers are encouraged to co-operate with Wee Care educators to assure their children and to help them to settle down in school.
A Profile of Progress, showing some of the lessons taught and more importantly, the different categories of the individual child's development, will be made available to all parents at the end of each semester.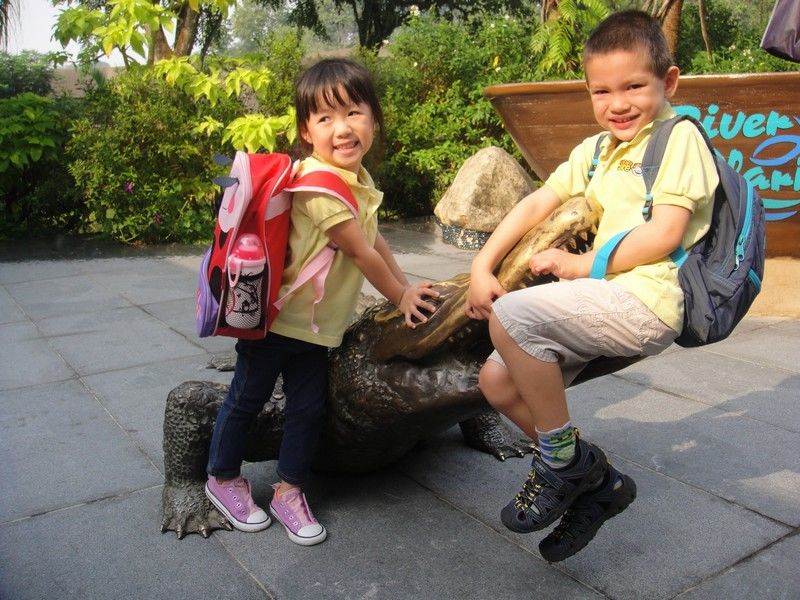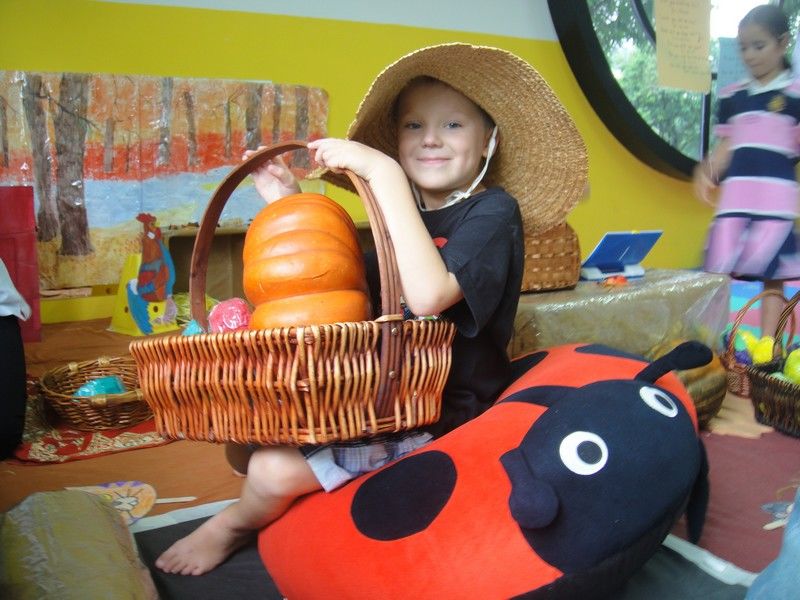 CLASS SIZE and EDUCATOR-CHILD RATIO
Each class can only accommodate a maximum of fifteen (15) children, who are led and taught by three (3) Wee Care educators.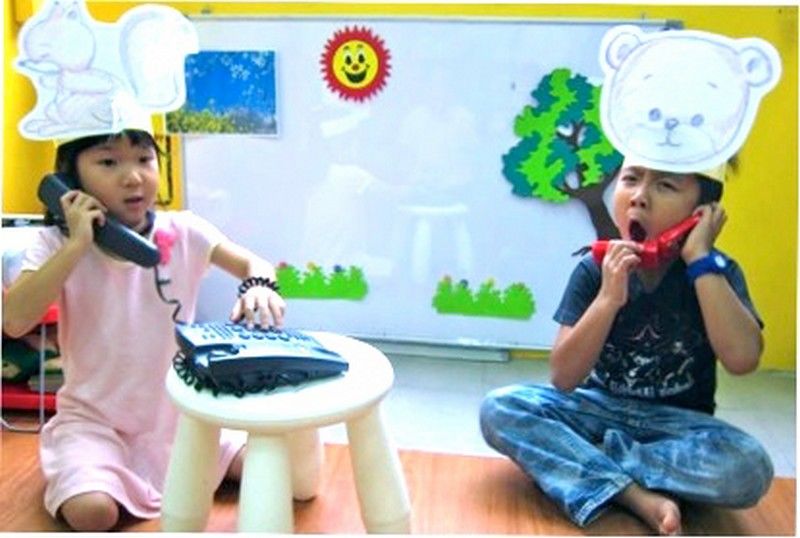 CLASS SIZE and EDUCATOR-CHILD RATIO
Children are admitted into the Bright Starts programme at the start of each 10-week or 12-week term through the completion of a Parent-Toddler PlayGroup Programme, a parent-accompanied Holiday Programme or a Primer Programme or a personal admission consultation. Such an admission procedure will enable parents and children to get to know the Wee Care teachers and the school environment prior to starting school. The impact of separation anxiety will also be reduced. Therefore, direct and/or mid-term admissions are only given on a case-by-case basis.