Wee Care's Head Starts I and Head Starts II classes are for children between the ages of 5 years (K1) and 6 years (K2) respectively.
These classes run from 8.30am to 12.30pm or 11am to 3pm daily, and build upon the foundation of skills developed and learnt in the Bright Starts levels by incorporating the already excellent academic, play, Life Skills and The Project Approach curriculum with even more enriching and mind-stretching ventures like fund-raising (for charities), mini business efforts and extra field trips!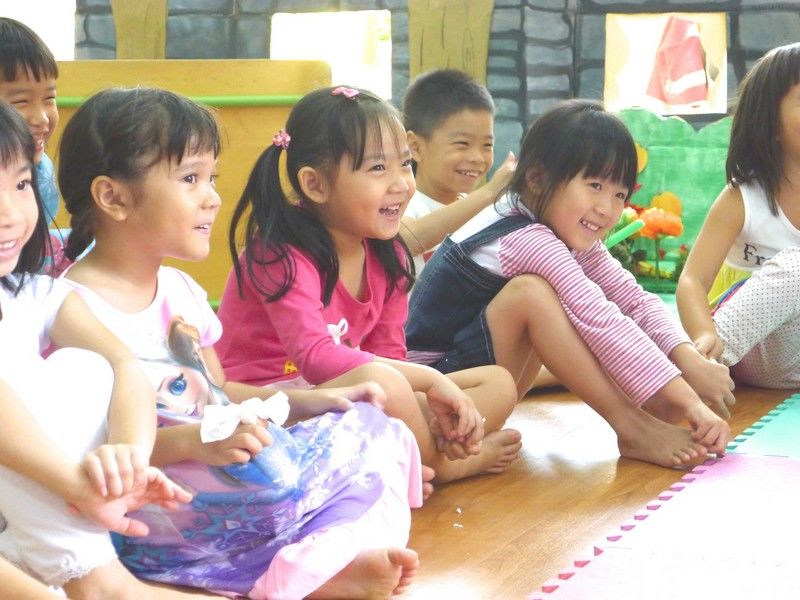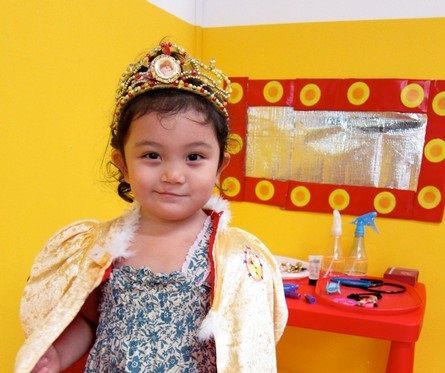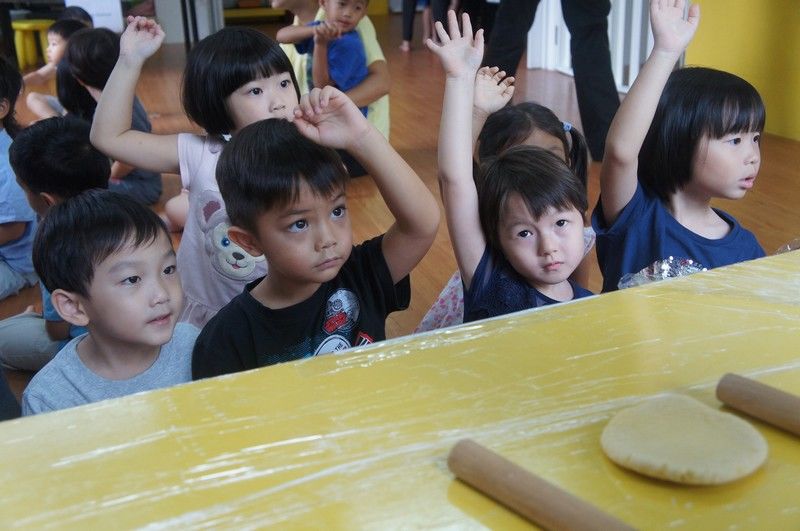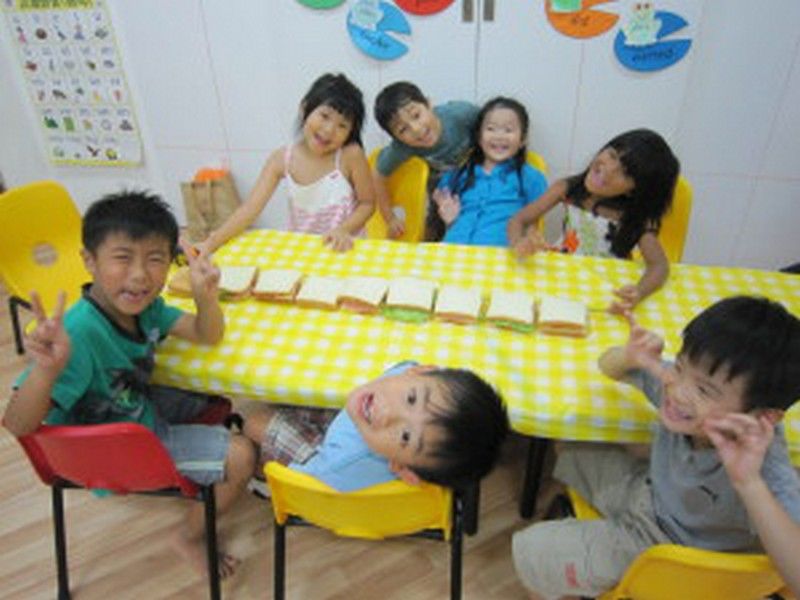 PARENT / CAREGIVER INVOLVEMENT
Children who are attending school for the first time without the accompaniment of their parents and caregivers may experience separation anxiety. Parents and caregivers are encouraged to co-operate with Wee Care educators to assure their children and help them settle down in school.
A Profile of Progress showing the different categories of each child's development will be made available to all parents at the end of each semester.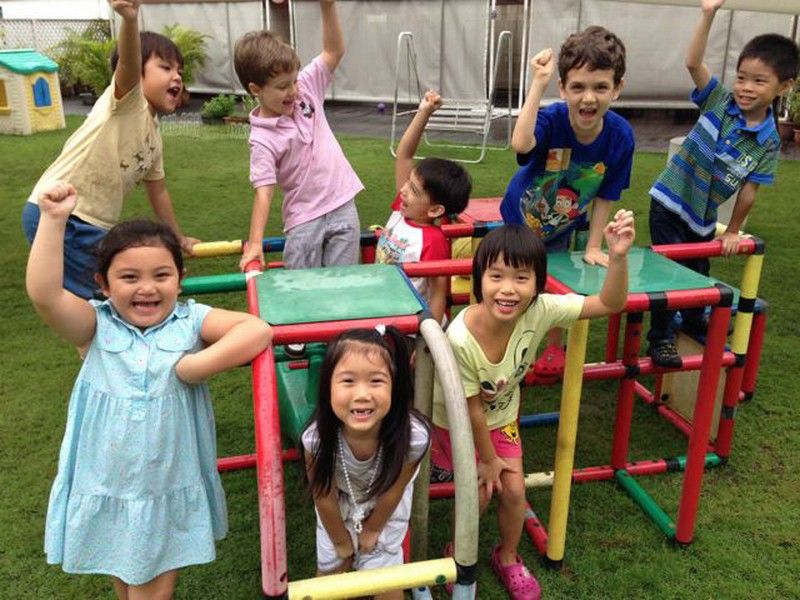 CLASS SIZE and EDUCATOR-CHILD RATIO
The approximate teacher student ratio in the Head Starts I and II levels is 1:8.